The
Patient Focused

Specialists
Origins is passionate about ensuring the patient voice is front of mind; assisting Pharma and Biotech companies to meet the regulatory requirements for patient focused drug development from discovery to commercialisation and beyond.
We are freethinkers. You can expect us to deliver patient focused solutions that are as unique as your business challenge. We are a specialist agency that partners with Pharma and Biotech to deliver:
Our award-winning programmes have been recognised as 'gold standard' in patient focus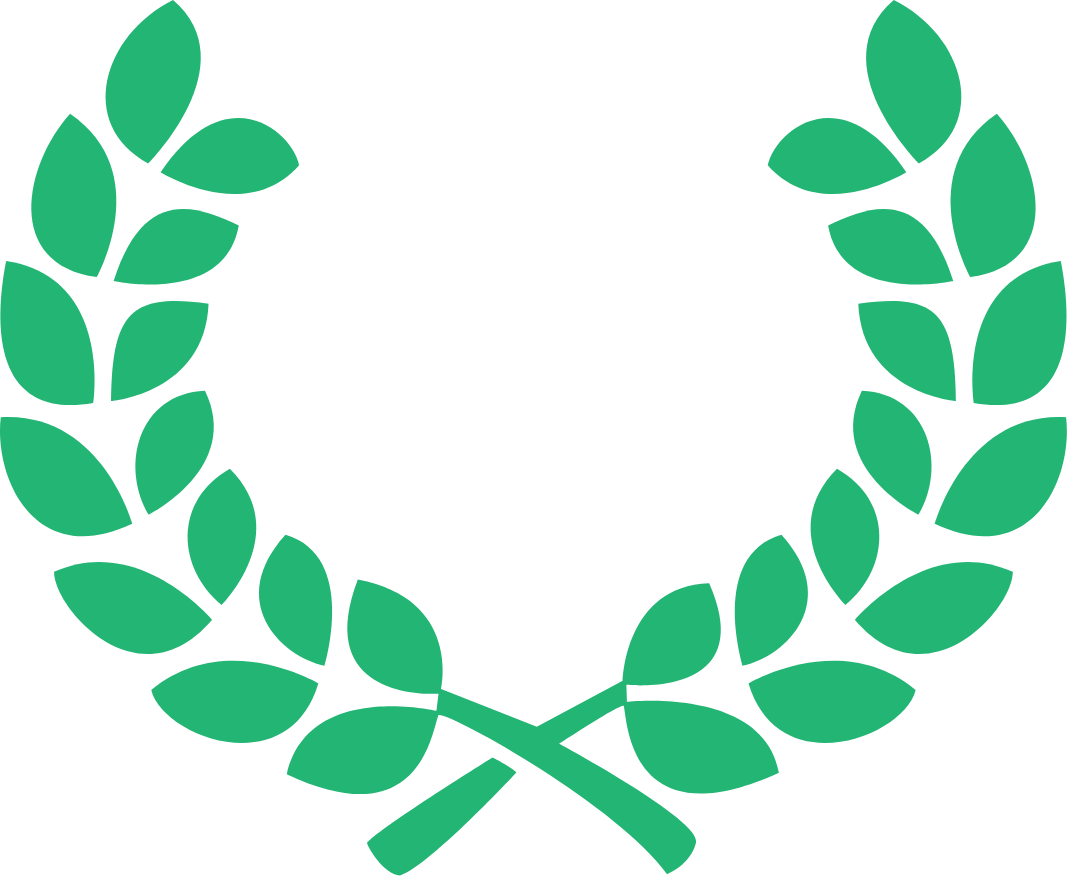 PMEA Winner
Judges' Award for Innovation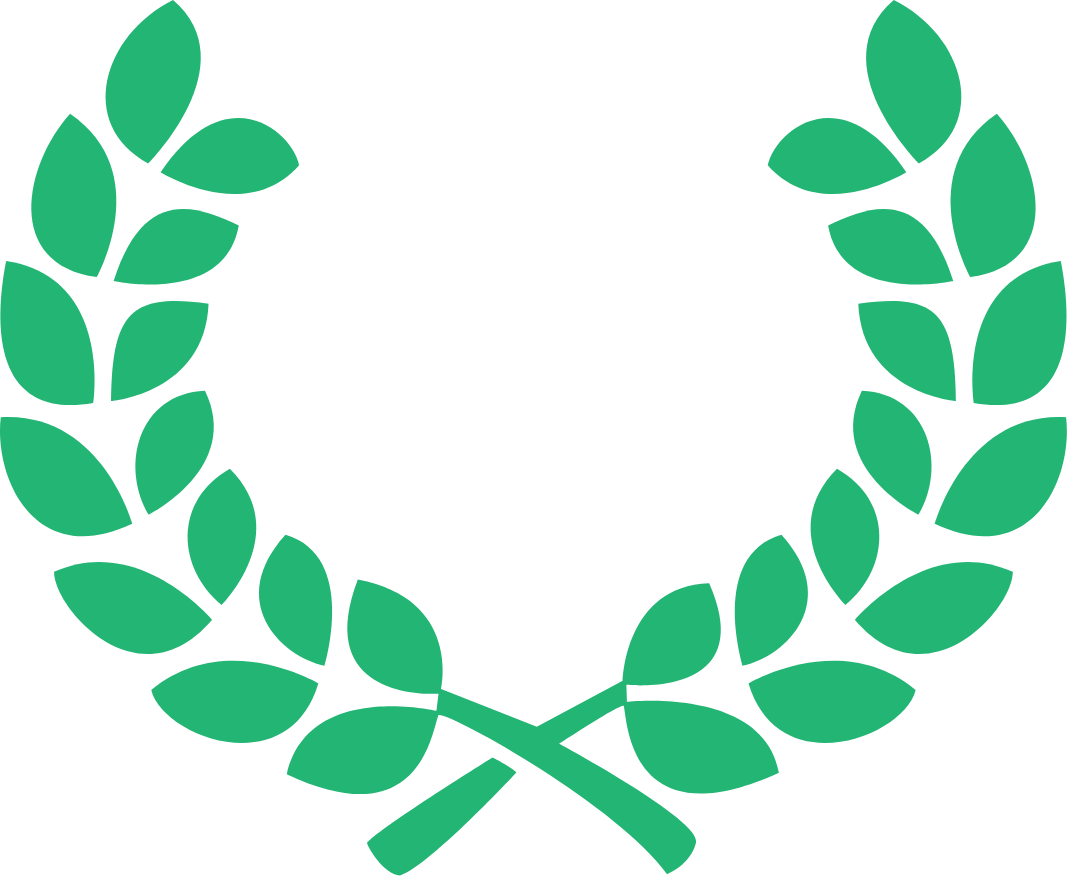 BOBI Awards 2021
Best Patient-Centric Approach
Our membership of professional bodies help us to ensure our projects are conducted with the highest ethics and integrity



Want to hear more about Origins?