We are the Patient Focused Specialists
Origins are the industry leading patient focused specialists. Our world revolves around patients, we enable our clients to connect with patient populations in a meaningful way.

'Patient Focus' describes how Pharma and Biotech companies listen to, understand, involve, support, educate, empower and engage with patients across the product lifecycle. Origins can enable you to do this continuously, strategically, collaboratively, successfully, and compliantly.

We are freethinkers. You can expect us to deliver patient focused solutions globally that are as unique as your business challenge. This is how our clients categorise our expertise.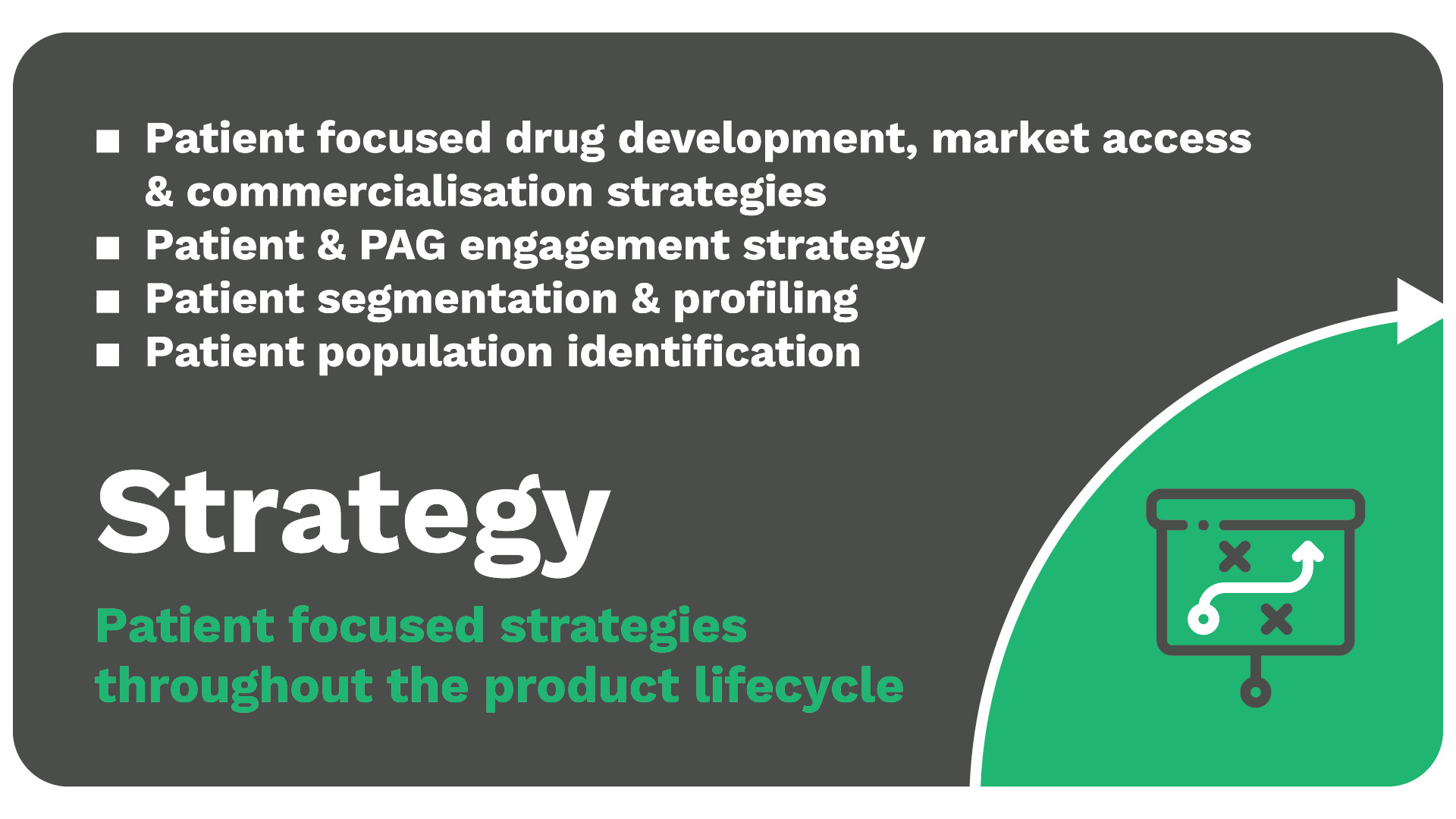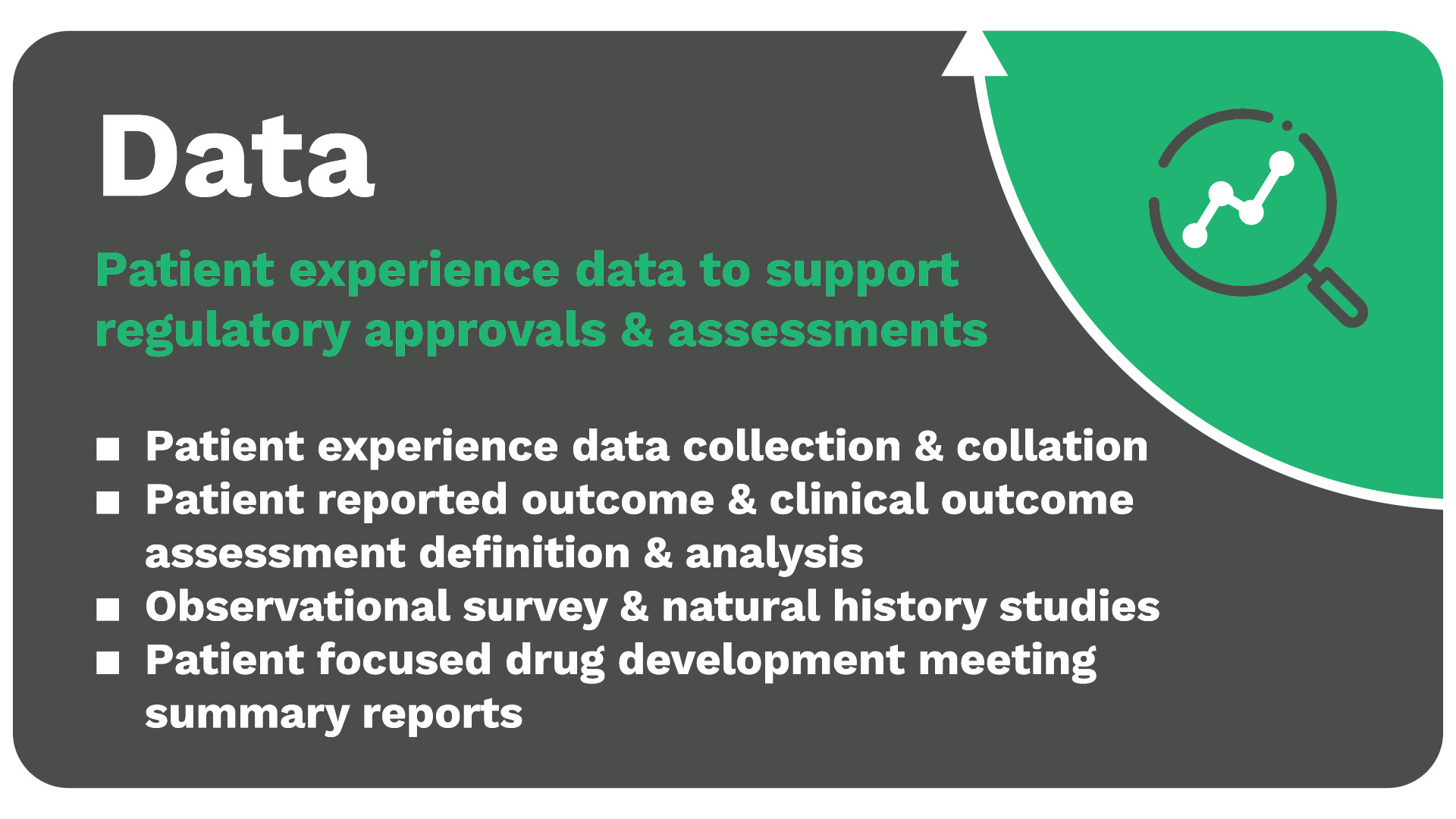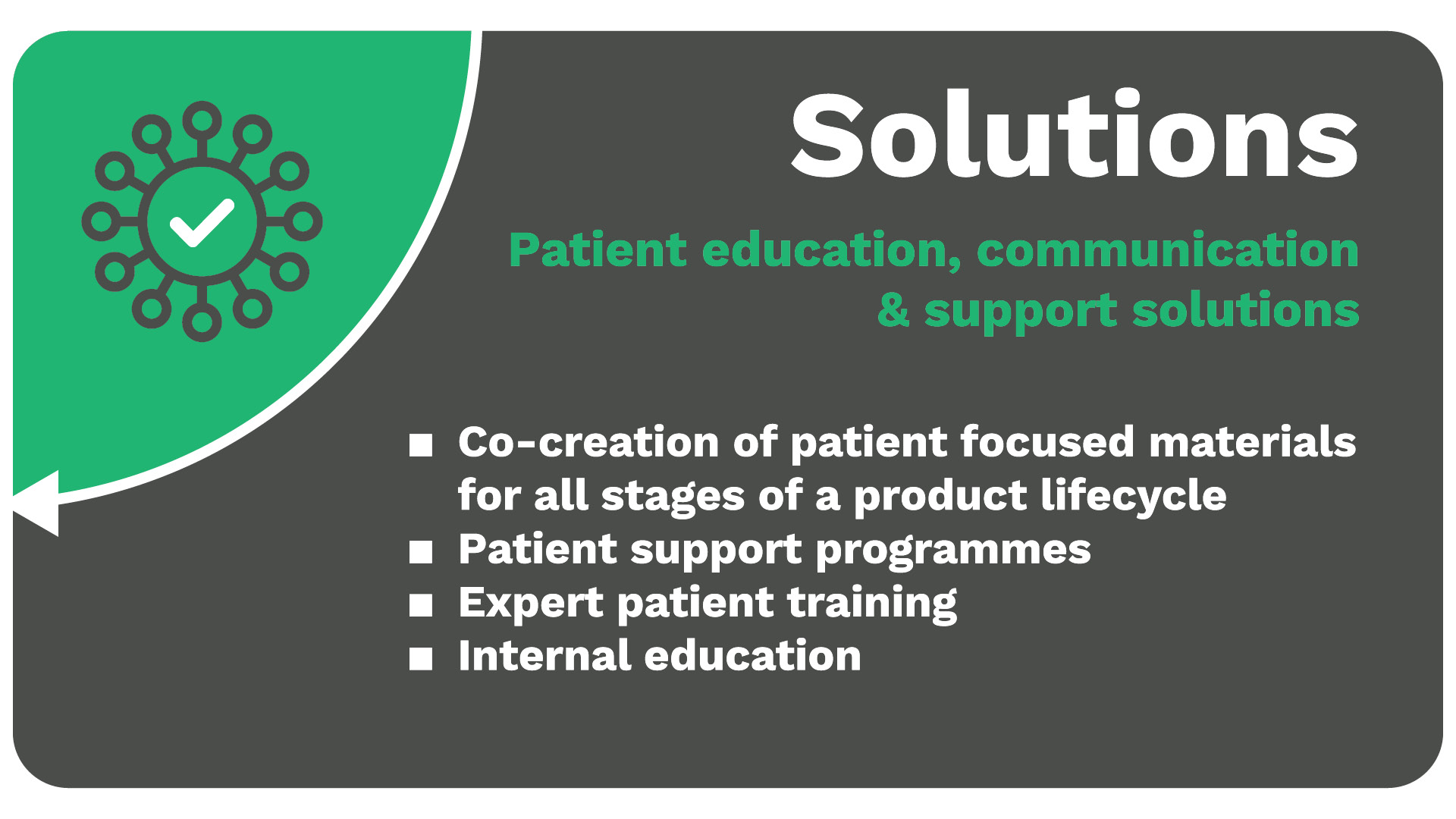 We provide services that are applicable at all stages of the product lifecycle for a purposefully cohesive patient focus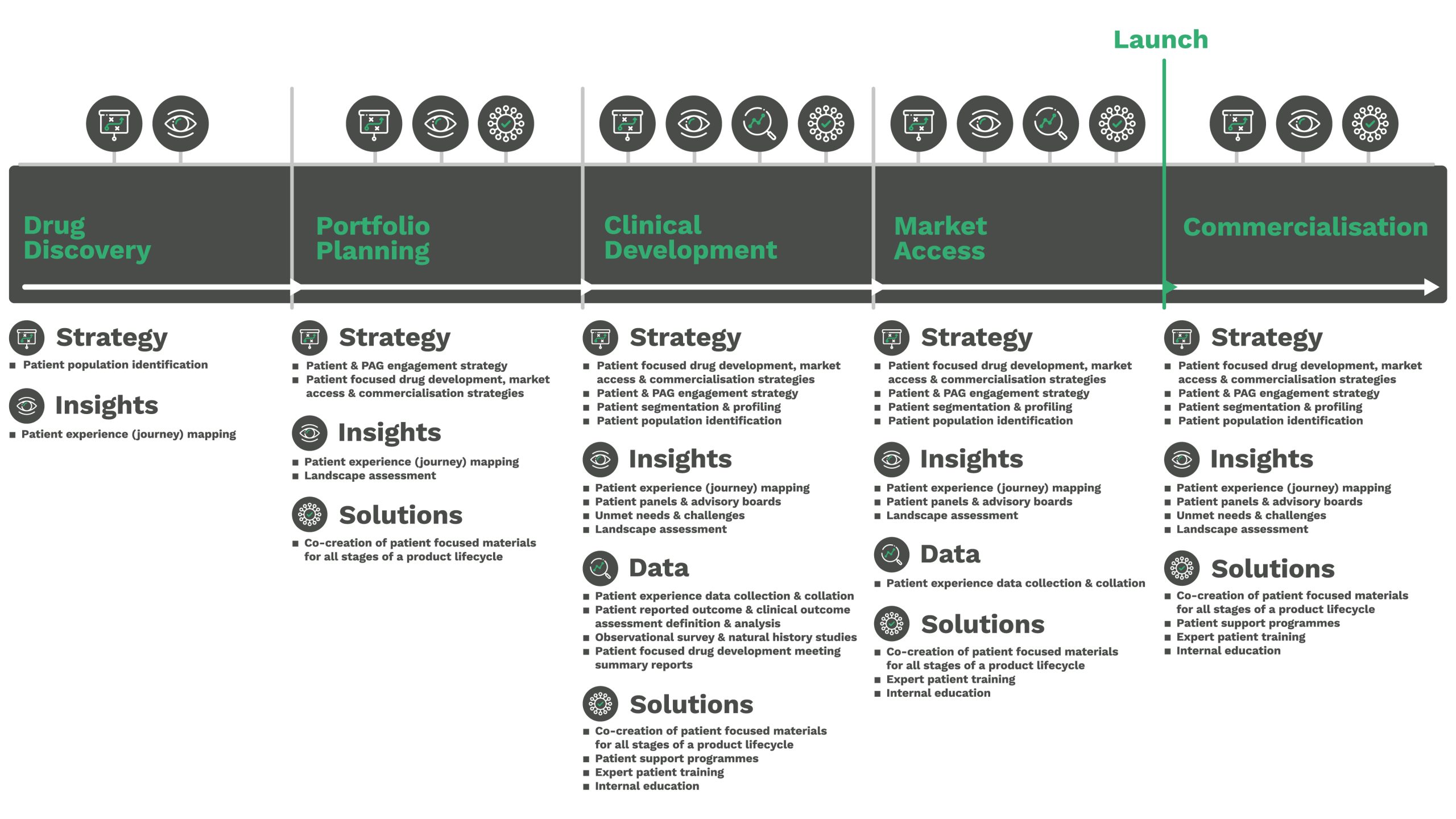 Our collaborations drive patient focus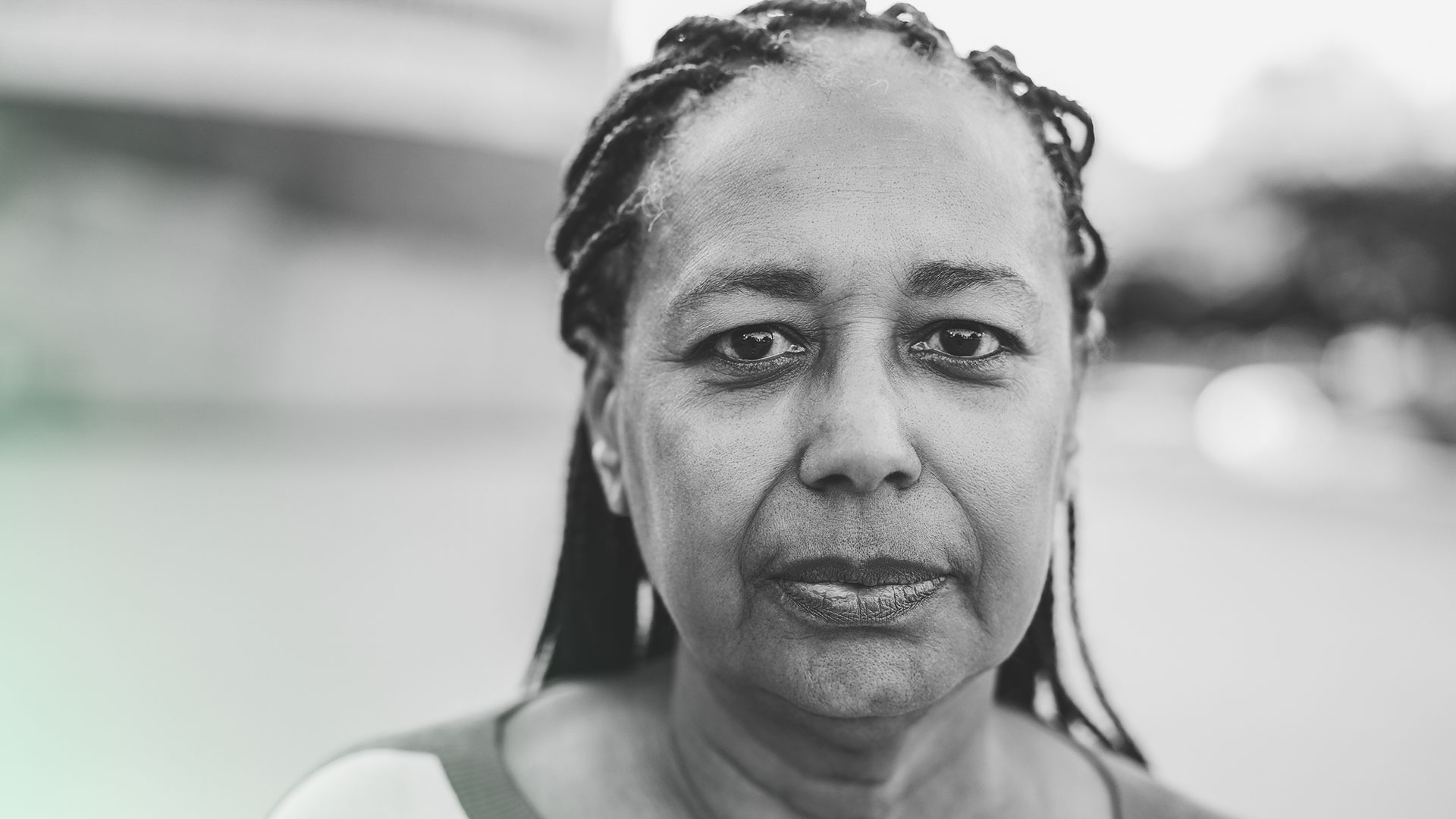 Pharma and Biotech companies
We work with our clients to identify where working with patients, and understanding them better, can help them develop impactful healthcare solutions.
Healthcare professionals
We help healthcare professionals understand the lived reality of the conditions they treat to enable them have more effective interactions with patients.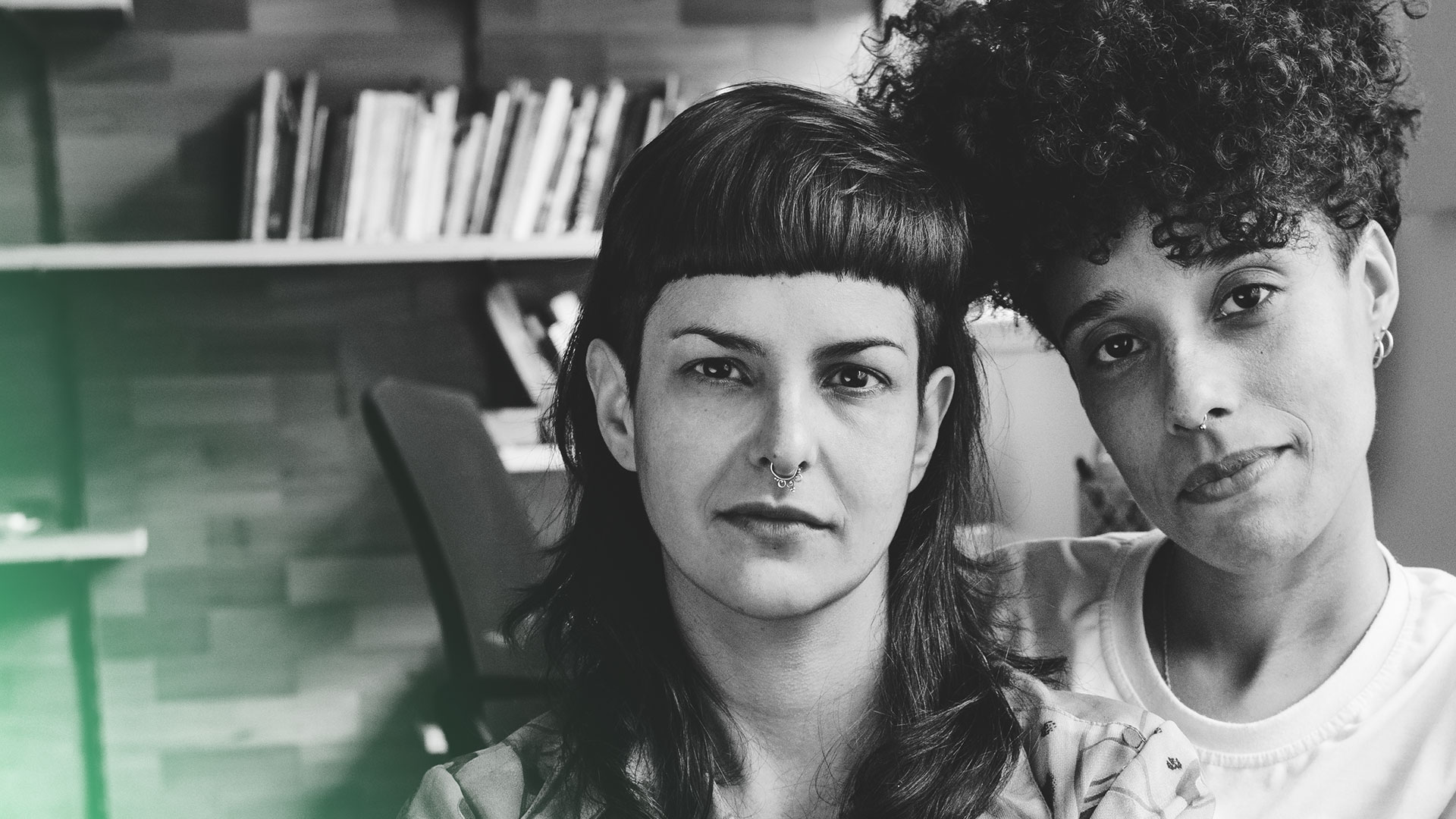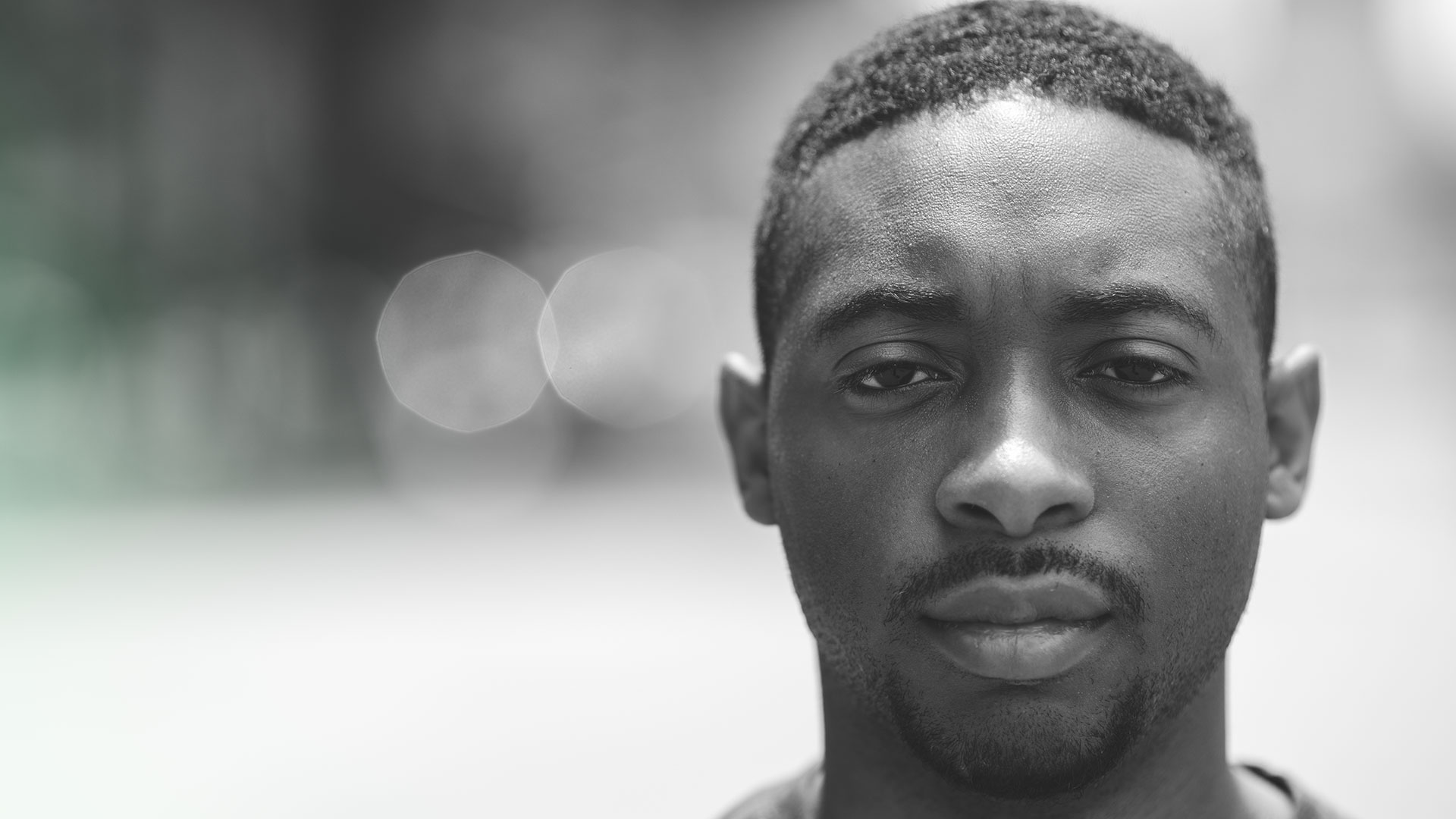 Patient groups
We connect patient groups with our clients, helping them to establish constructive working relationships, and enabling the patients they represent to get involved in medicines development.
Patients
We help patients share their stories and work with them to create solutions that will improve the lives of other people like them.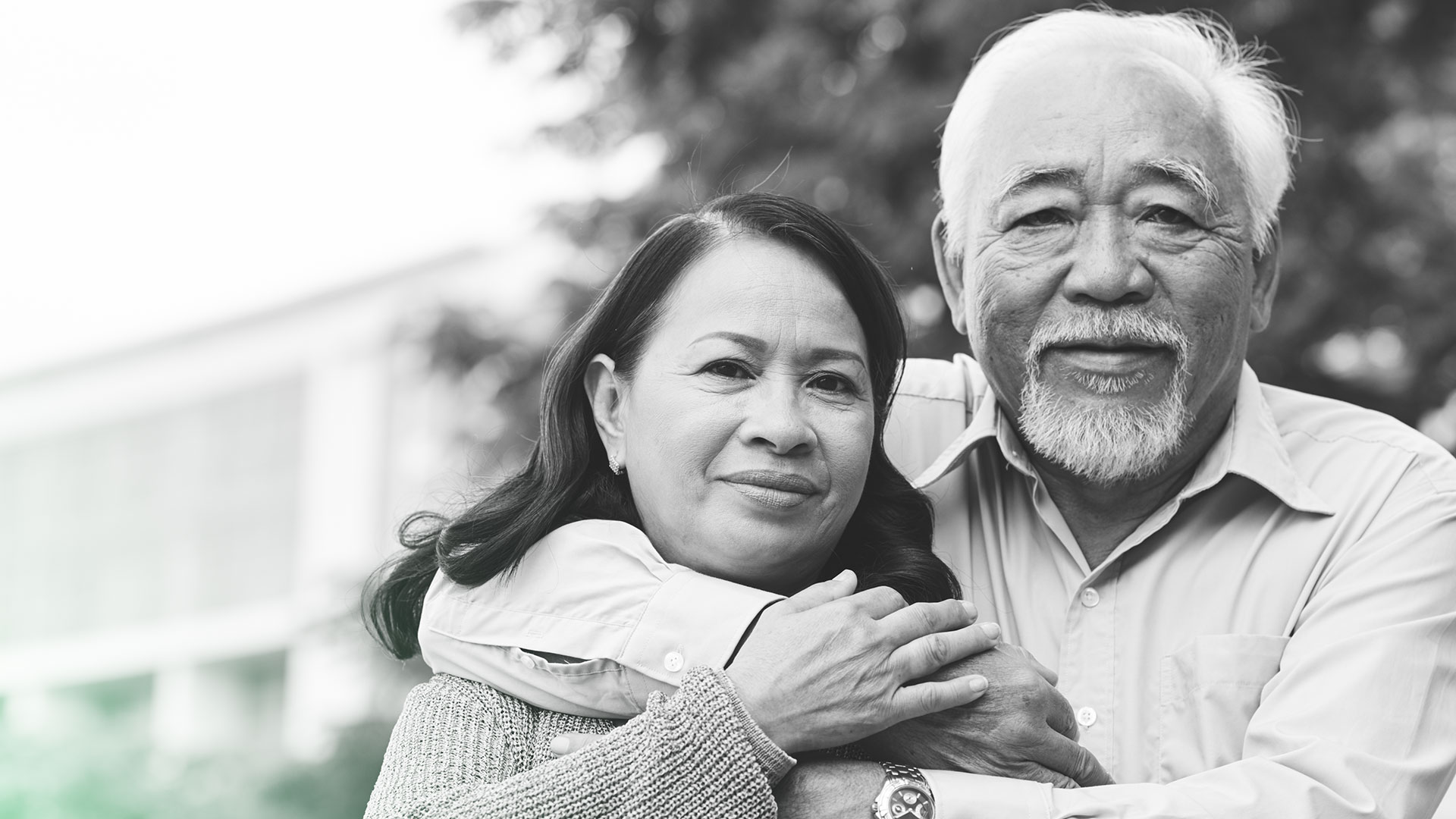 The people we work with love what we do and how we do it
"It's been a great experience from my perspective, the staff [are] communicative and responsive."
Global Patient Engagement Lead, Global Biotech
"It's been a great partnership and relationship and any delays we've had in the project haven't been on your end, it's been on ours. So I think it's been a good partnership so far and I would definitely work with Origins again"
Global Patient Engagement Lead, Global Biotech
"It was a great opportunity for me to be a little part of this great project."
Fabry Specialist Nurse
"Hope good things came out of it for Fabry patients."
Fabry Specialist Nurse
"The deliverables exceeded expectations, but so did the process".
Dr. Opie-Moran, Duchy Hospital, RCHT Treliske & Trustee, PoTS UK
"In all, it has been an easy, efficient and illuminating process, and I can wholeheartedly recommend both the process and the team"
Dr. Opie-Moran, Duchy Hospital, RCHT Treliske & Trustee, PoTS UK
"The liaison that I've been working with was very, very helpful"
Rare Disease Patient
"They followed up with me frequently to make sure I had everything I needed to complete the project. And the instructions and all the literature within the packaging that was sent to me was all very clear and easy to follow."
Rare Disease Patient
Want to hear more about Origins?